As you know, we love burning stuff here at Photoshop Scares Me. But even by our standards this one was quite extreme.
Ask yourself what you'd do if you were locked in a room with a naked lady and a grinder? For those that don't know, this is a grinder…
When you hold it against a steel bar, it makes sparks. Lots and lots of sparks.
Without further introduction, here's what we did.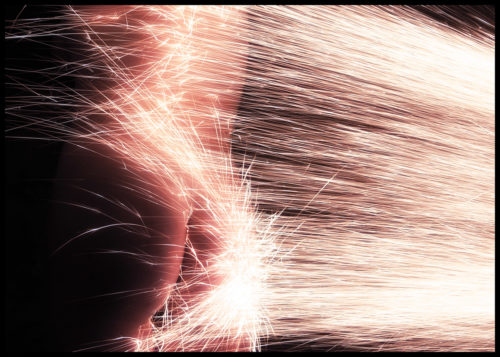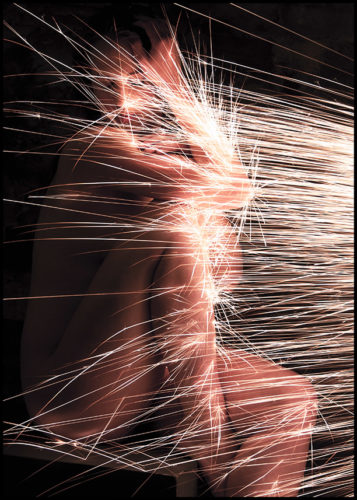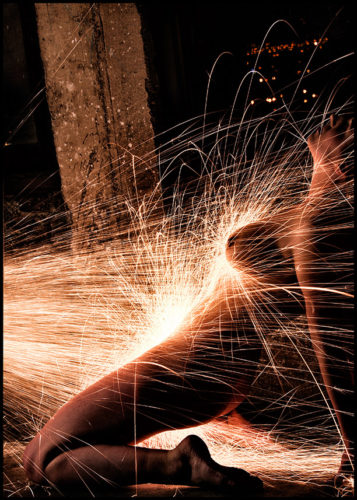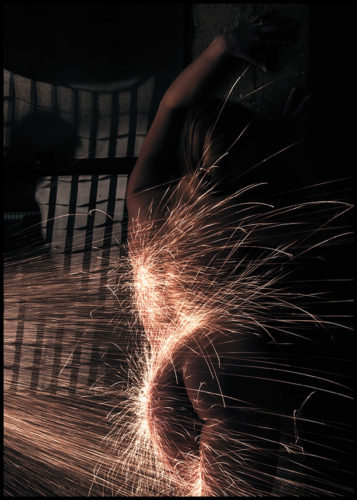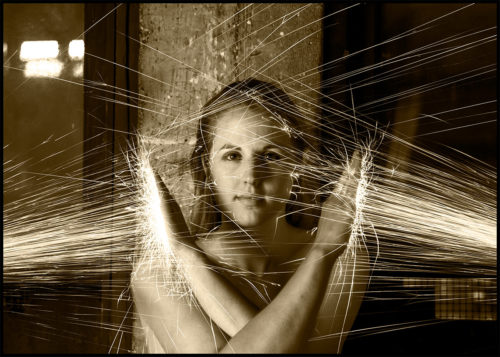 Now we know that you're trying to work out exactly how much photoshop was involved in these pictures, because surely you can't believe we'd just cover a real naked lady with hot molten metal? Well, for the skeptical amongst you, here's two straight-from-camera, unedited raw photos. In these nothing has been edited, improved, altered, added or removed. You're seeing what we saw in that room, on that dark and stormy night…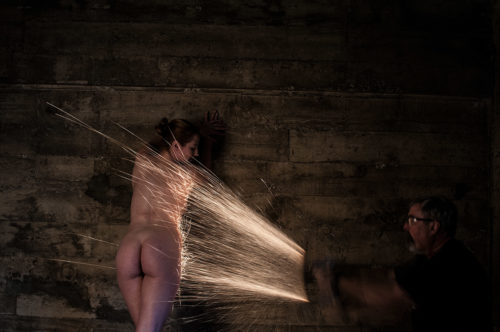 And to show how simply amazing the model (Summer) was, here's what I can only describe as 'burning bush'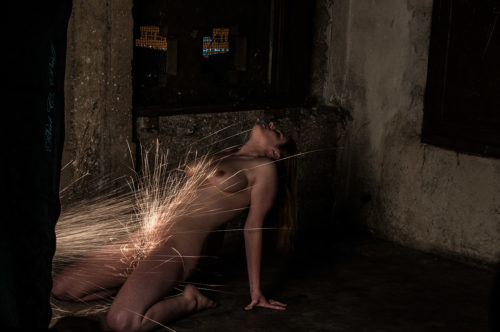 We know. We'll get help.