Page Arizona is home to some stunning scenery. The town itself is a tad scary but the views make it well worth the long drive.
Deanna and I ended a stunning day sat on the rim of nearby Horseshoe Bend, drinking wine and watching the sun go down. I then started the following day sat in the same place drinking coffee and watching the world wake up. Both were magical.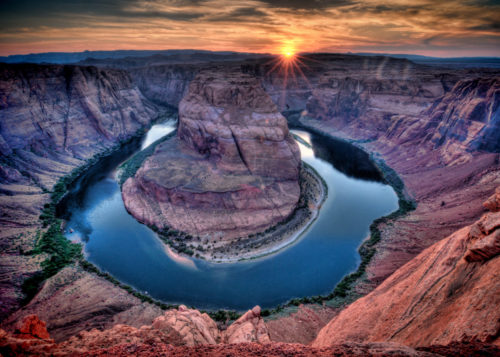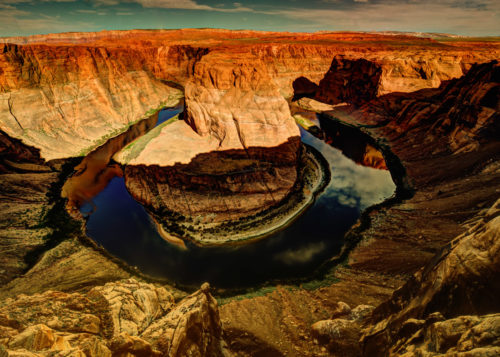 Once the sun was up, I leaped from rock to rock like someone who'd totally forgotten they were scared of heights, until I finally captured this shot. I know the model is ugly, but I like the pic. No comments please.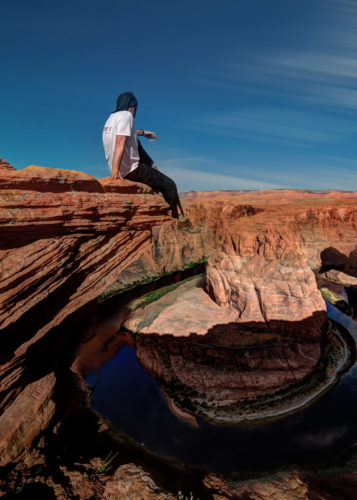 And finally, here's two 'behind the scenes' images of a wonderful evening.
Enjoy.