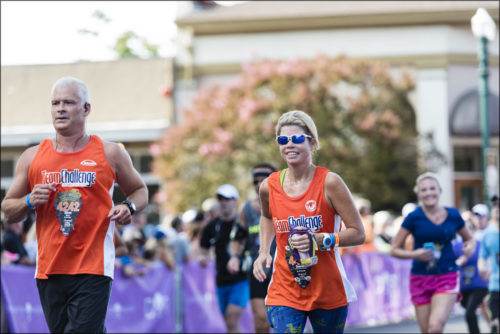 You'll recall that back in the day we modified Russell Brown's Image Processor Pro plugin to be more inline with what we wanted.
Now we're not coders here. Sure we used to be. But back then COBOL was cool (COBOL was never cool). Anyway, with the update to CC2015 Adobe once again decided to make all plugins, scripts and addons a pain in the arse. We really do believe they hate us.
Anyway, the great people that go by the name of X and Julieanne Kost updated the script to work. Finally! It's still in beta but we couldn't wait any longer. Here's our hacked version of their beta. It seems to work.
These two totally unrelated images of a stunning marathon runner were created using our version of their beta script.
You need to install X's version from here.
Then install our version over the top as documented in the original post.
Thanks and good luck
[update]
So it turns out that X's version 3 of Image Processor Pro is pretty damn smart and does everything we need. So please ignore all our moaning, and certainly ignore our code.
Get theirs here.
Here's how you use the new Image Processor Pro 3 to get our desired results.
Here's our starting images as displayed by Bridge.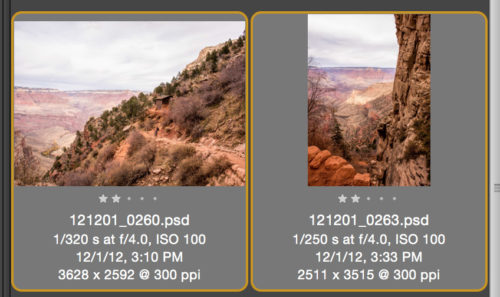 We want the landscape one to be 2048 wide by something less high, and the portrait one to be something unknown wide by 2048 high. We can achieve that simply by specifying 2048 for both dimensions.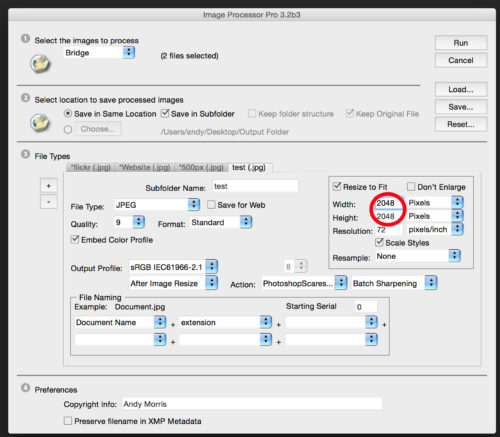 And here's the perfect results.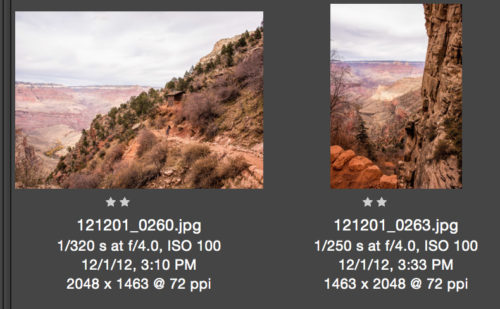 Thanks X. You rock.